We've doubled the FUN and doubled the MONEY!
The Halloween Tournament
The Perfect Halloween Treat [29th October- 5th November] 
We have the perfect Halloween treat for our players this year - running 'till November 5.
Players fill their Halloween bag with candies made of cash as they wager as much as possible on their favorites to get to the top 25 of their respective VIP categories.
The treat? Hair-raising cash prizes.
The trick? Wagering counts 150% if they play either of our two games - Pumpkin's Mansion orFull Moon.
So, trick or treat???
Fantasy November
Sweet fantasies are made of this | November 12-19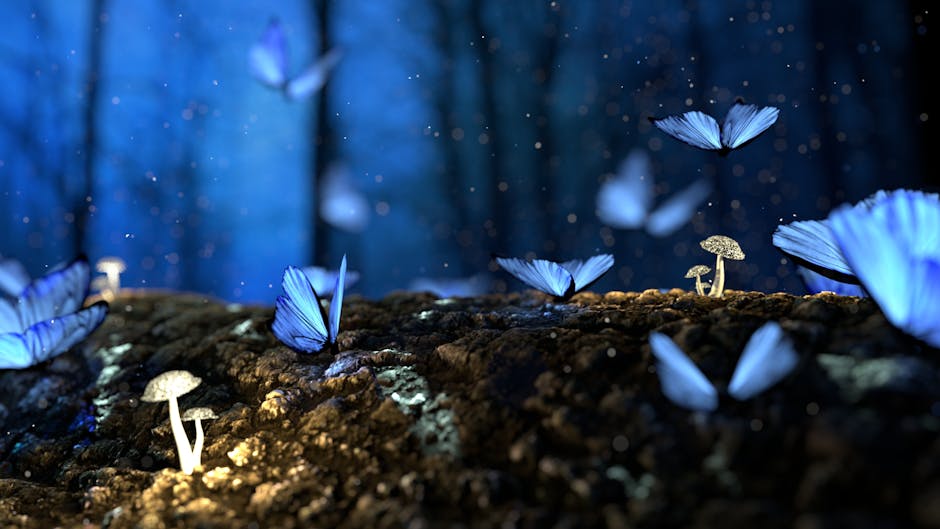 Players play the following 3 games as much as they can to collect Fantasy Points and reach the top 10 of their respective VIP categories to receive fantastic prizes!
*VIP players will get an all-weekend unlimited bonus on the last weekend of the tournament to further increase their chances.
Start YOUR fantasy!
---
---
SOCIALLY CHALLENGED
The Wheel of Luck Video Challenge
:
An easy chance for a prize: watch our award-winning Wheel of Luck blockbuster and tell us which number the wheel stops in the bonus game? Write your answer and your username in the comments take part
  * The winner will be notified by private message on November 11.
The Beaujolais Nouveau promo:
WINE LOVERS, UNITE! It's Beaujolais Nouveau today - and we want to get some fireworks going! Tell us whether you prefer red or white and stand a chance to win a prize in a merry celebration of fermented grapes and the good life. Cheers!
Fantasy November Tournament
Play the following 3 games as much as you can during our Fantasy November tournament (12th-19th) to reach the top 10 of your VIP category - and receive amazing cash prizes!
Black Friday
It's Black Friday craze! If you didn't get our SMS with a special Black Friday Bonus, check our chat and grab it!
---
Where to find these amazing promotions? In any of our brands pages: 
And if you're already there - drop by our  
 page too