These days, it is not enough to find a good affiliate program with an excellent product. You need to find one that will pay (on time), understand the channels you use, and provide you with the tools and personalised support to best suit your business.
In the last couple of years, NetoPartners' focus has shifted from working mostly with traditional SEO affiliates, toward media buyers who specialize in specific traffic sources. We have helped with the success of hundreds of  forward-thinking affiliates who are motivated media buyers and know that a diverse marketing strategy is key.
NetoPartners works with almost all traffic sources out there: SEO, PPC, Push, Social, Email, SMS, Native, and yes, even incentive. Specifically, during the last year, some of our most successful partners drove traffic from:
Social platforms 
A variety of PPC platforms.
Native & Push 
...and Email Marketing! (Still one of our strongest channels, and no matter what others say, it is definitely not dead! Just remember, there are billions of email addresses out there.)
NetoPartners has implemented changes for our media buyers:
We are now much more focused on our partners' ROI, and in order to do so, we have been providing a wider variety of deals & bonuses.
With our partners' optimization in mind, we now fully support all pixel types, S2S and Iframe.
As media buyers need the option to scale up quickly, once they have a winning offer, we understand and allow our partners to work with almost no CAPs, while taking most of the risk on our end. 
We have developed a new AI tool, that allows us to provide our partners with very quick feedback about their traffic quality.
We improved our payment terms, and are constantly doing A/B tests on landing pages and bonus offers in order to improve our funnels and our overall conversion.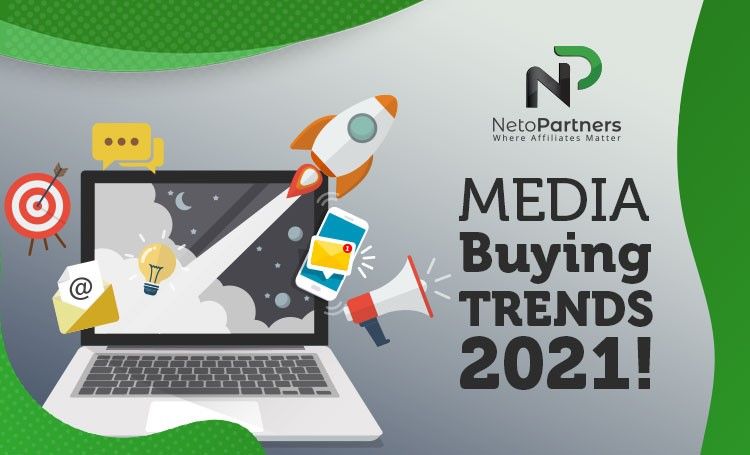 Tips for media buyers who want to promote NetoPartners' offers: 
First and foremost - talk to us! We will help to guide you and find creative ways for you to earn money with us.
Tier 1 countries are very competitive so we do have offers for tier 2 & 3 - Take advantage of it!  Promote those countries where traffic is cheaper, and there is less competition. Your ROI will be higher, guaranteed!
Utilise the uniqueness of our product! Promote us through less traditional traffic sources, not only on gambling & betting channels. (Try sweepstakes, raffles, make money funnels, lottery, and even dating traffic).
Everyone, but really everyone, loves a good winning story. Wrap it up with a good looking pre-lander and you have a winning funnel!
Last but not least, you may think that online gambling is only for men between 30 to 50, so you will be surprised to hear that our demographics are evenly split between men and women in the ages of 25-65! So, you can actually target a wider audience that will cost you less and will still fit our product.
Even with pandemic chaos & restrictions, 2020 was a successful year for NetoPartners:
We launched our new gaming platform.
Our first new regulated Spanish brand was launched.
We developed a new AI tool -  that helps us to predict and maximize our player value.
We started integrating a new & improved affiliate platform.
The cherry on top - soon we will be launching our new casino & sports betting brand!
If that's what we can pull off during a turbulent year, where we had to make various changes and adapt to working from home, can you imagine what we can do for you in 2021?